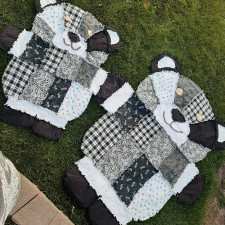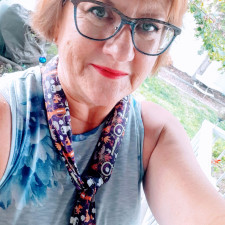 About Cozy Home Sewing
Cozy Home Sewing specializes in wheat bags for the microwave or freezer, rag quilts, practical & useful things for personal use, kitchen, golf, car & pets. Hopefully, it will make life better. Also, animal shaped rag quilts that feature 1-of-a-kind fabric schemes. Everything is designed or redesigned from a home in Edmonton, Alberta. My name is Julie and I do my best to do my best. I love the handmade-buy local community and I am proud to be a part of it.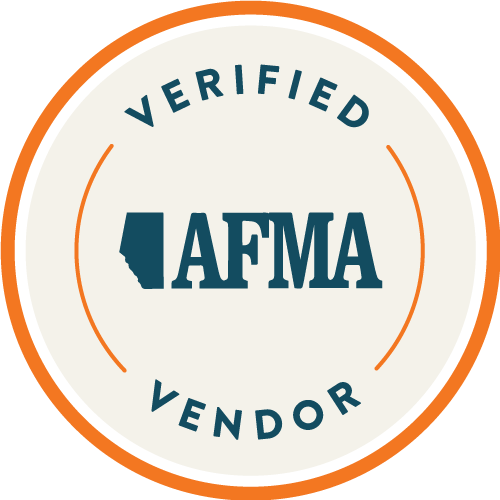 THE VERIFIED VENDOR PROGRAM
We ensure that verified vendors are only selling only what they produced. You know you're buying directly from the vendor, and are doing your part to ensure the future of sustainable producers in your area.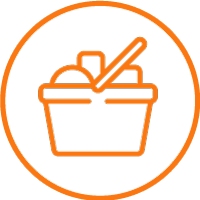 Find us at these
AFMA Approved
Markets
Find us at these
non member Markets