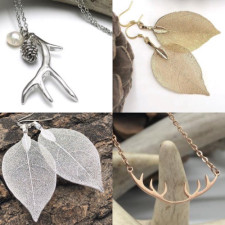 About Flint & Feather Jewelry
Taking inspiration from Alberta's majestic landscapes and natural resources, we create handmade Rocky Mountain jewelry for men and women of all ages. Our products include necklaces, earrings, rings, and bracelets in gold, silver, and rose gold. We also utilize locally sourced elk and deer antler sheds, stone carved arrowheads, real electroplated leaves, golden pheasant feathers, semi-precious stones, freshwater pearls, and woodland charms in many of our pieces. Most of our designs are also adjustable and can be customized upon request.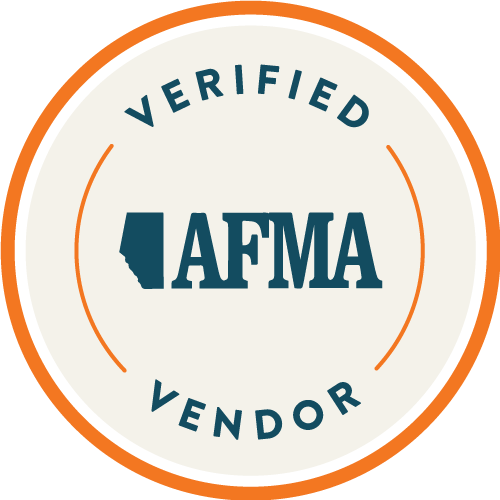 THE VERIFIED VENDOR PROGRAM
We ensure that verified vendors are only selling only what they produced. You know you're buying directly from the vendor, and are doing your part to ensure the future of sustainable producers in your area.
Find us at these
non member Markets