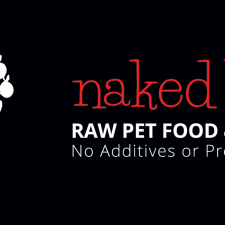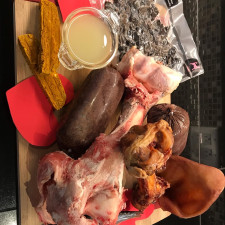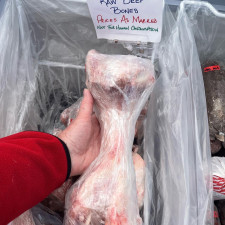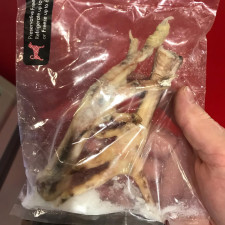 About Kala Ranch / Naked Bull
Kala Ranch developed the Naked Bull products in response to concerns regarding ingredients in the pet food and treat industry. In 2017, we started making one product, our single ingredient beef jerky which we are now renowned for. Our source for beef? Our very own naturally raised black angus cattle! One product quickly developed into many products with the growing demand for healthy options for pets. Many products are still hand made with great attention to healthy and natural ingredients. We focus mostly on raw pet food and treats as the best biologically appropriate diet for your fur kids, but we also carry a few dehydrated products. More products are being added all the time, variety being the key to the best raw diet possible for your pet.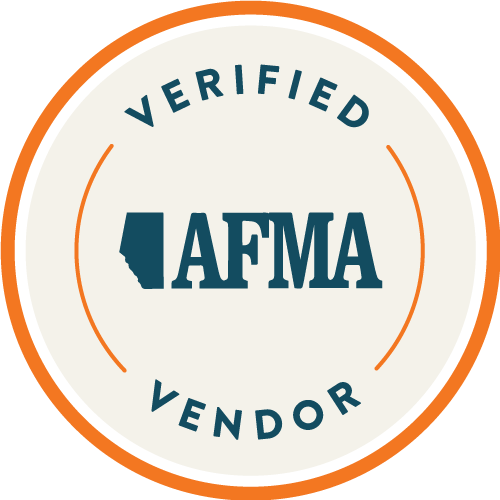 THE VERIFIED VENDOR PROGRAM
We ensure that verified vendors are only selling only what they produced. You know you're buying directly from the vendor, and are doing your part to ensure the future of sustainable producers in your area.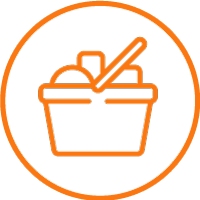 Find us at these
AFMA Approved
Markets
Find us at these
non member Markets