PJ PLUS SIZE CREATION (Dressmakers and Drapery line)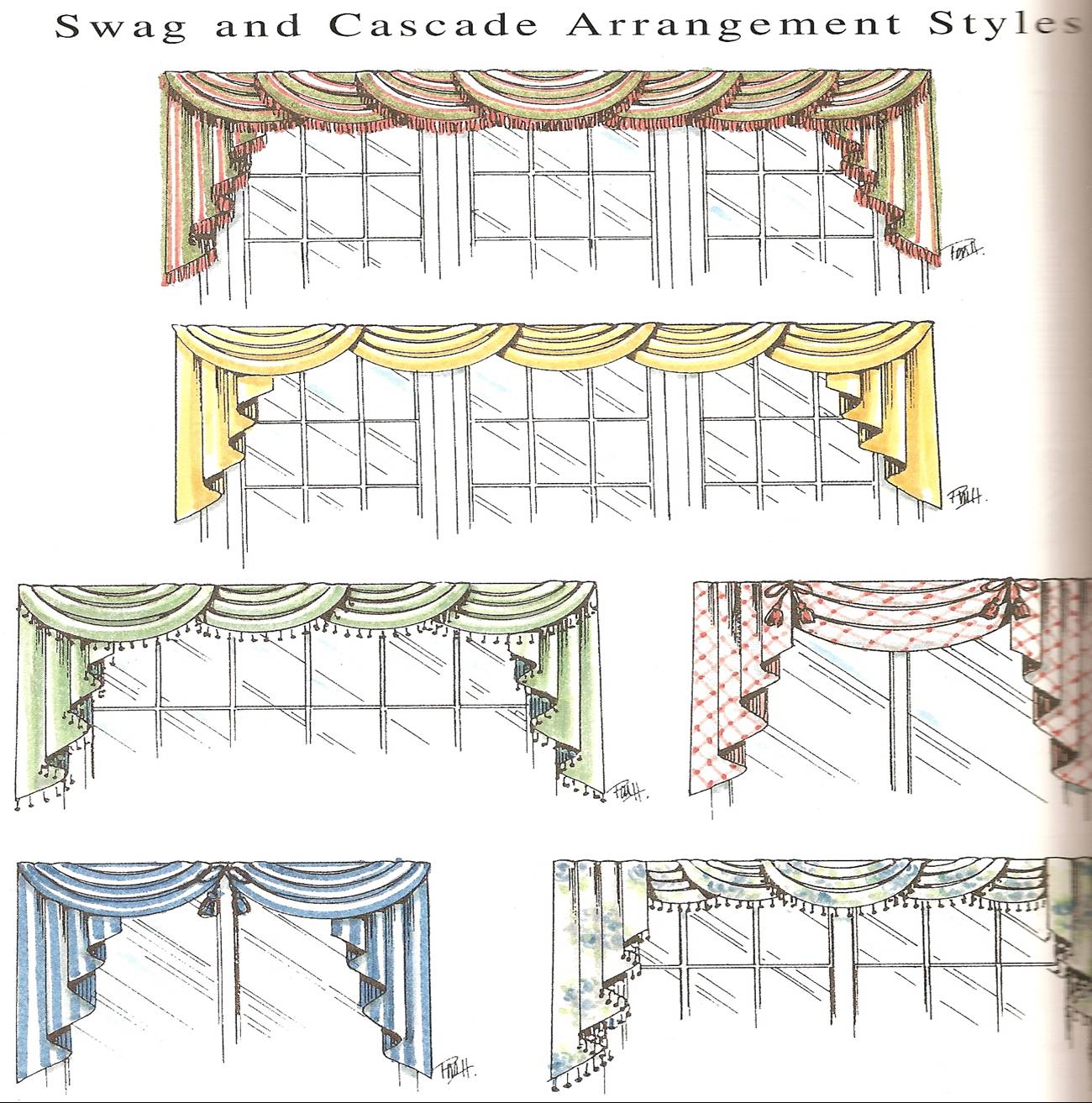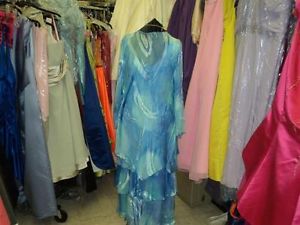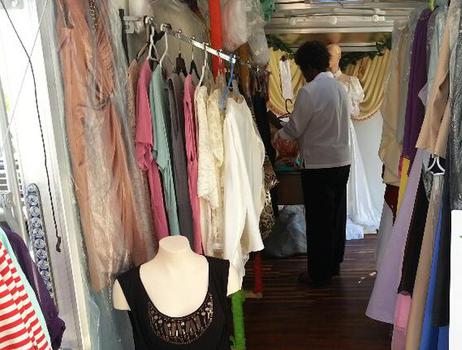 About PJ PLUS SIZE CREATION (Dressmakers and Drapery line)
PJplussize Creations develops made-to fit clothing to fit all body types. We can create for your unique style set and customized fit. Give us a call if you'd like services done for upcoming special occasions.
Services for assistance with Special Occasions:
Weddings
Graduations
Everyday or Office Attire
Made-to-Order Drapery and all other creations.
Finishing's as well as Embroidery and beading for your Cushions or Clothing.
Alterations are welcome​
Vision Statement: PJ Plus Size Creations is dedicated to making all woman in all shapes and sizes feel and look good in their attire.
Mission Statement: PJ Plus Size Creations is dedicated to the craft of sewing; from artistic clothing designs to interior projects such as beautiful formal gowns.
WE ACCEPT CREDIT CARDS E-TRANSFERS AND DEBIT CARDS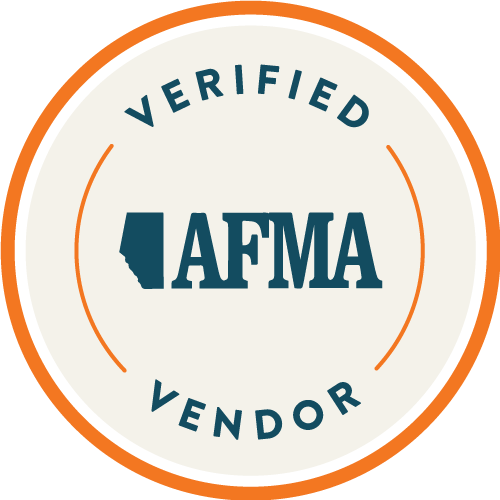 THE VERIFIED VENDOR PROGRAM
We ensure that verified vendors are only selling only what they produced. You know you're buying directly from the vendor, and are doing your part to ensure the future of sustainable producers in your area.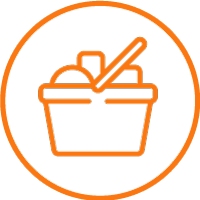 Find us at these
AFMA Approved
Markets
Find us at these
non member Markets