Soap Cakes etc. by Pam Inc.
Bath & Beauty, Children's Items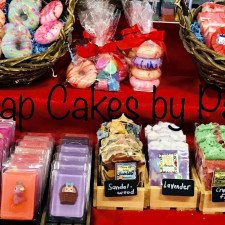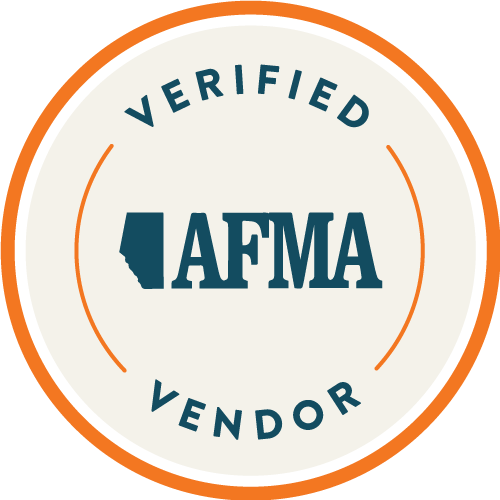 THE VERIFIED VENDOR PROGRAM
We ensure that verified vendors are only selling only what they produced. You know you're buying directly from the vendor, and are doing your part to ensure the future of sustainable producers in your area.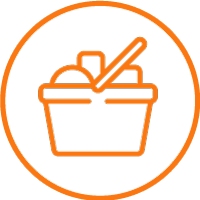 Find us at these
AFMA Approved
Markets
Find us at these
non member Markets