Clothing & Accessories, Pet Items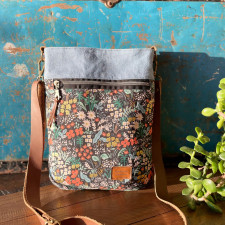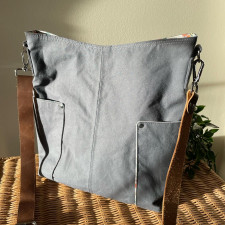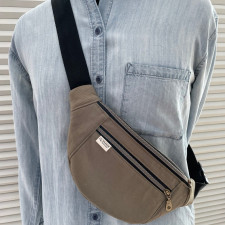 About Sparrow Handmade
Sparrow Handmade is an exciting new venture for me after 30+ years of running a construction business with my husband. I work out of my home studio in Calgary Canada where I personally handcraft each and every item in my shop. I am thrilled to finally have the time to create beautiful and functional items. I am Calgary born and bred, where I still live with my husband, and our dog and cat.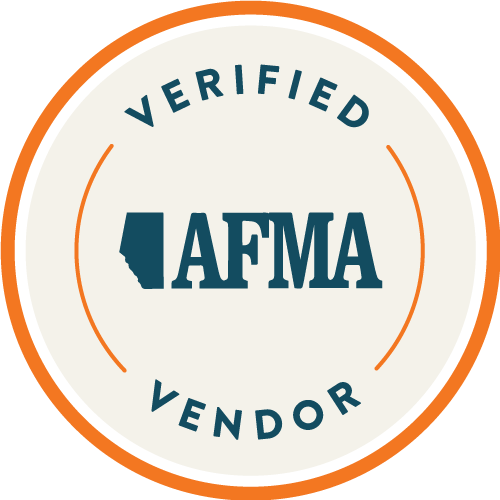 THE VERIFIED VENDOR PROGRAM
We ensure that verified vendors are only selling only what they produced. You know you're buying directly from the vendor, and are doing your part to ensure the future of sustainable producers in your area.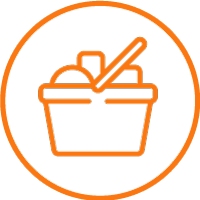 Find us at these
AFMA Approved
Markets
Find us at these
non member Markets