Wildflower Lotions 'n Creams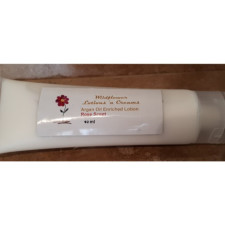 About Wildflower Lotions 'n Creams
Wildflower Lotions 'n Creams is a home based venture dedicated to handcrafting
skin care products that are pure, natural and simple, using quality ingredients.
We strive to make pure and natural products using plant based ingredients. Simplicity is achieved by formulating products using a minimal number of ingredients to produce a quality product. Each item has been through multiple formula iterations, to provide you with the best version before bringing to market, so we hope you enjoy what we have to offer!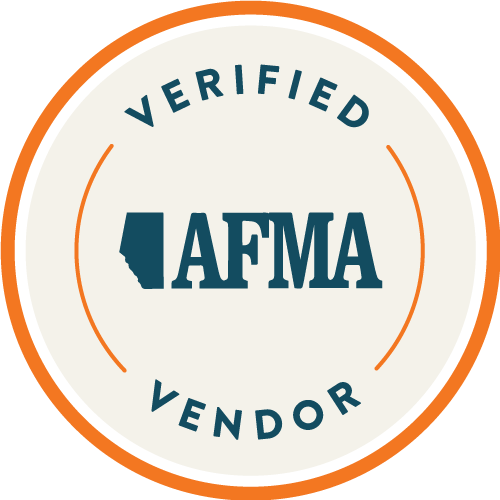 THE VERIFIED VENDOR PROGRAM
We ensure that verified vendors are only selling only what they produced. You know you're buying directly from the vendor, and are doing your part to ensure the future of sustainable producers in your area.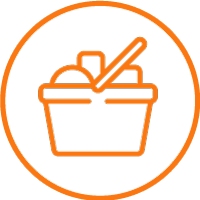 Find us at these
AFMA Approved
Markets
Find us at these
non member Markets